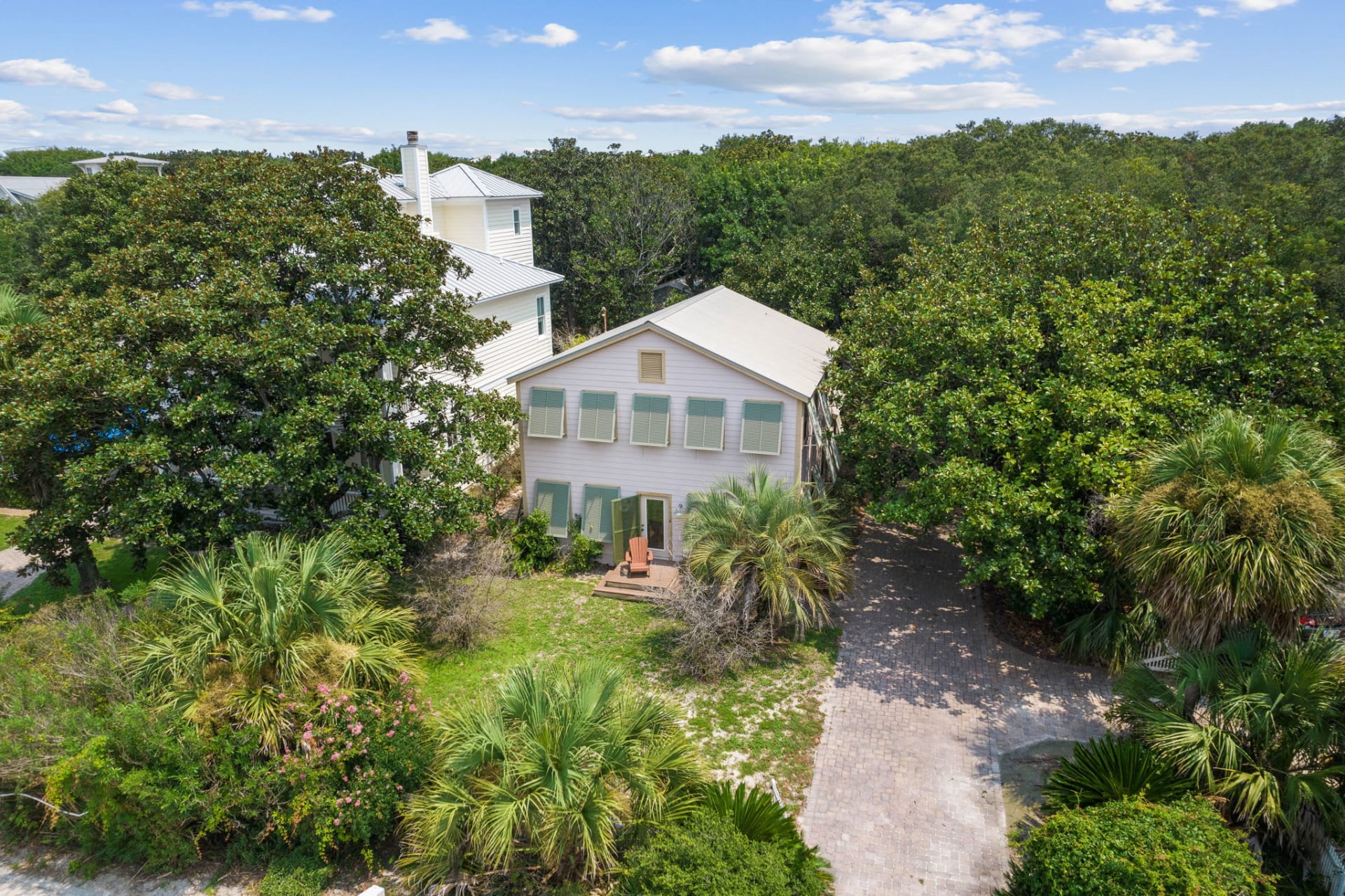 In the heart of Northwest Florida lies a secluded paradise known as Seagrove, a charming coastal community where the emerald waters of the Gulf of Mexico meet the sugar-white sands. This is where dreams of beachside living come to life, and today, we invite you to embark on a journey to discover an extraordinary luxury beach home nestled amidst the beauty of Seagrove. Welcome to 2709 E County Hwy 30A, a hidden gem that embodies the epitome of luxury real estate and offers a rare opportunity for a unique family compound.
The Setting - A Slice of Paradise
Picture a picturesque coastal landscape framed by towering palm trees and lush greenery. At 2709 E County Hwy 30A, you will find an oversized corner lot that holds the potential to fulfill your vision of a coastal retreat. This traditional 1980s beach cottage boasts three bedrooms and two baths, exuding a timeless charm that immediately draws you in. The large sleeping porch offers the perfect spot to bask in the ocean breeze and embrace the calming sound of waves.
Location, Location, Location
It's often said that location is everything in real estate, and this beach home takes that adage to heart. Situated west of 395 in Old Seagrove, the property offers the best of both worlds – proximity to the vibrant energy of Seaside and the tranquility of a pristine public beach. Two neighborhood accesses ensure that you're never far from the allure of the turquoise waters, allowing you to indulge in endless days of sun, sand, and surf.
Moreover, the property's convenient location provides easy access to an array of restaurants and bars, making it an ideal choice for those who relish the idea of leisurely strolls to enjoy delectable dining experiences and vibrant nightlife.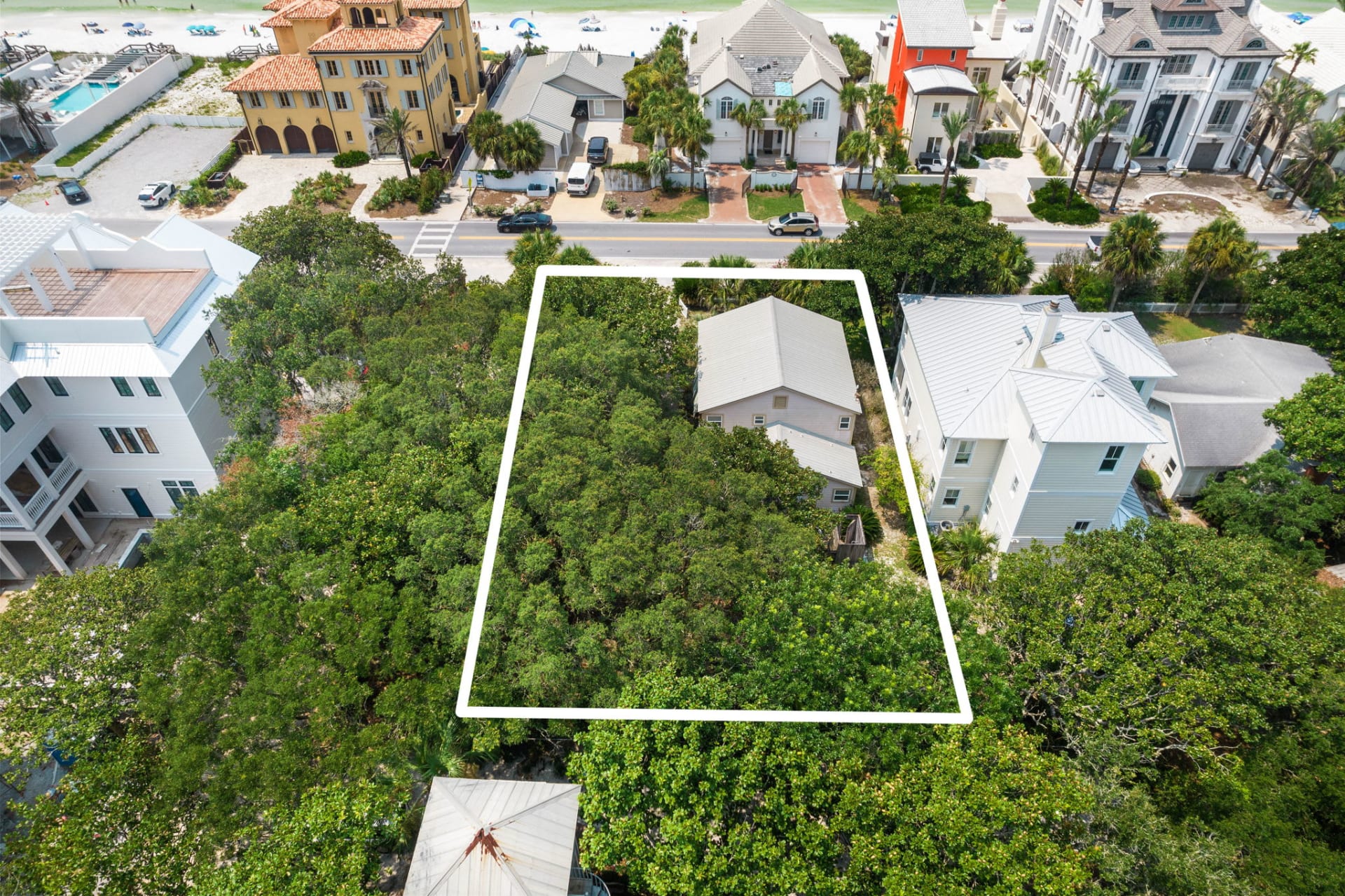 The Promise of Transformation
As you step into the world of possibilities at 2709 E County Hwy 30A, you'll discover a unique opportunity to elevate your luxury living experience. The current owner envisioned an extensive renovation that would add over 2400+ sq. ft. of conditioned space, transforming the existing cottage into a palatial masterpiece. The proposed plan aims to create a total under-roof space of 5466 sq. ft., accommodating 5+ bedrooms, bunk rooms, and new living spaces.
Imagine yourself waking up to breathtaking Gulf views and indulging in the comfort of a newly designed kitchen with modern amenities. The addition of a pool promises refreshing moments of relaxation under the warm Florida sun, while ample parking ensures convenience for you and your guests.
Preserving the Charm
Amidst the grand vision of the renovation, the spirit of Old Seagrove remains intact. The plan pays homage to the area's rich heritage by preserving the maximum canopy of trees, ensuring that the natural beauty is cherished and celebrated.
An Iconic Family Compound
Adjacent to this remarkable property lies another hidden treasure, an occupied property to the west, set to become available in the near future. Imagine the possibilities of combining both properties to create an iconic family compound – a haven where generations can come together to forge memories that will last a lifetime.
The potential to merge these properties offers a unique opportunity for the discerning buyer, creating a space where cherished moments and cherished people come together in perfect harmony.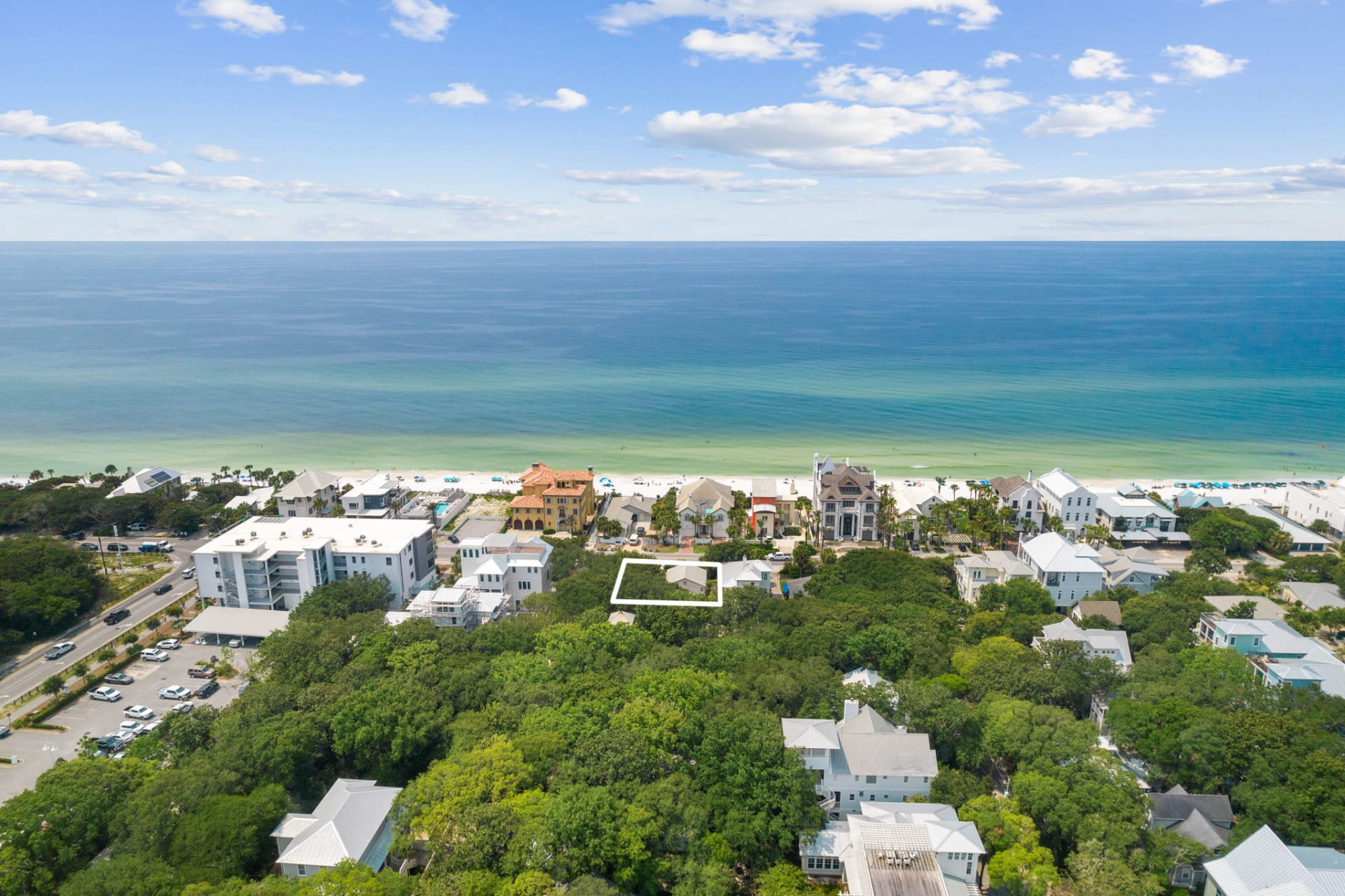 Calling All Dreamers
The allure of 2709 E County Hwy 30A beckons only the most serious and qualified buyers. This is an invitation to embrace a life of luxury, where beachfront living becomes an art form, and time slows down to the rhythm of the tides.
In conclusion, we are thrilled to present this extraordinary beach home for sale – a luxury real estate gem that represents the finest in Florida living. Seagrove's timeless charm, the allure of 30A's beautiful coastline, and the promise of transformation make this property a rare find. We invite you to seize the opportunity to call this piece of paradise your own and unlock the potential for creating an iconic family retreat.
At our luxury real estate brokerage, we understand that finding the perfect home is not just about walls and floors; it's about weaving dreams into the very fabric of your life. Allow us to guide you on this exciting journey, as we help you discover the beach home you've always envisioned - a true sanctuary on the shores of Seagrove. Contact us today and let your beachside dreams become a reality.